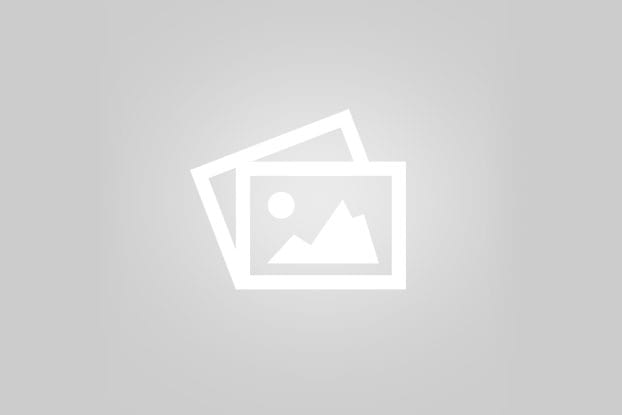 Codewigs is an online Digital Marketplace where a developer can upload his or her source to solve a perticular problem in exchange for money. He generally earns when a buyer who buys your code to solve the particular problems.
How does selling it works
A developer build an amazing stuff is in eager to generate income form his good hand work then upload the source to our marketplace to attrace intrested buyer. He earn up to 70% of every sale made on the item (No maximum sale limit is applied).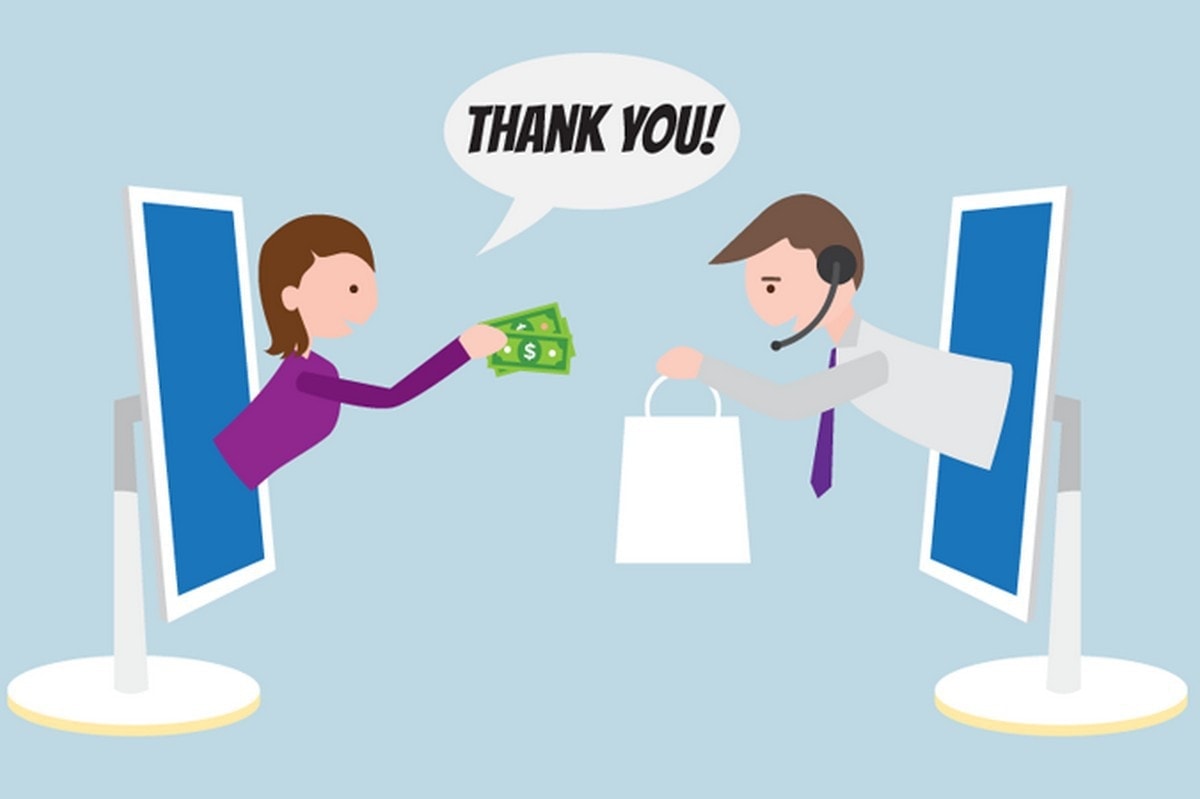 How does buying works
When and intrested buyer purchase an item on our maket place all the item sources codes and contents will be availble for him or her to download unlimited without no further restriction. We advise all buyer to take backup of every item purchase because no item here are permanently stored they can be remove at any time.
How does it payout
Our payout system are very friendly and well structured to meet all users need. We made payout very first week of every month. Authors should have it in mind that he or she has to apply for withdraw before the actual month runs out. For example i want my payout and we are in month of june. Before june runs out i have to place my withdraw request with will then later be process by Codewigs in the first week of July. To find out more information about or payout and it rules please Visit payment withdrawal section
Should you need more information in buying and selling on codewigs please see our support section and also make use of our forum page to find our more!