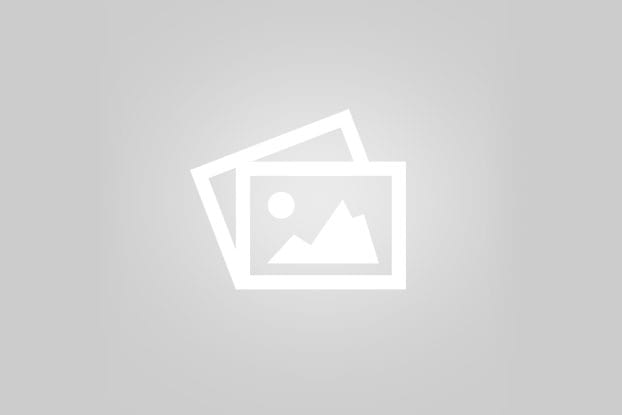 If you order the design of the site or promotional materials, TK for the designer will be a guide to action and provide a complete and high-quality implementation of your ideas.
1. Start with the form
In the pursuit of ideas, we rush to set the task designer and immediately talk about content: colors, blocks, details.
The designer reads, begins to imagine at once. And at the end it turns out that he imagined the site, and we need a banner. Therefore, at first we indicate what exactly needs to be done: a whole site, page, business card, etc.
Designers themselves often say they want to know the nuances of the company and the tasks that stand. Without this, their work can not bring results – the pages will just be, but customers will not lead and will not raise sales.
2. Share information about the company or project
The designer will not come up with a business for you. So tell them about the project or company. Who are you? What do you do? What are your goals? What interesting and useful "chips" do you have?
Maximum amount of information about you will give the designer a vivid picture of you. Based on this, the designer can draw a beautiful infographic or add details.
3. Identify your target audience
Describe your customers – an important point of how to make TOR for the designer. Knowing who the client is and what he wants helps to meet expectations.
Let the information about CA not be formal. It is better to find out the main characteristics from sales managers or administrators.
4. Show references
It is much easier when there is a reference point that the customer clearly likes. Have you seen a competitor's cool site, a bright banner, a beautiful button? Save the link or file and attach it to the assignment.
This will not be plagiarism. Writing a TOR for a designer with examples means showing what you approximately want to see in the end.
If you already have an idea in your head how the work should look like, then be sure to say so. Not everyone can draw a full-fledged prototype, but even sketching a diagram on an A4 sheet or usage of a free mockup will be helpful.
When you don't give details and don't share insights, by default this is given over to the creativity and professionalism of the artist. He won't be able to read your mind.
Did you get the idea to make a landing page while looking at a competitor's beautiful page? Save the link to it. Google and find a few more examples of good and bad landing pages to show how you should/shouldn't do it.
Collect screenshots of icons and buttons you like. Attach them to the TOR, the designer will be happy.
Examples will get you closer to how to properly write a TOR for a designer.
5. Respect the designer
He knows a lot and knows how. So listen to advice and reason with your decisions.
Choose one or two channels of interaction. A designer can miss something or get confused when ideas and edits are flying to him on the phone, e-mail and all over social networks.
If you want to test a designer and give him a test assignment, pay for it. He spends his time and knowledge to get the job done. The designer may want to use the assignment in his portfolio. Forbidding him to do so is, at the very least, ugly.
Understanding that things are going well is easy. There aren't a lot of edits based on the results. If you're redoing a layout 10 times, it's likely that the TOR is unclear and worth reconsidering.
We really hope that these tips will help you figure out how to make TOR for a designer.
We talk about how to create a steady flow of customers to the business using social media and the power of the internet at an open online meeting.
Sign up here to get a roadmap for your project that will clearly show you how to get results.
Good luck!
Source: TheCrazyProgrammer